But Wait ... There's Still More to Enjoy at the Lyon County Fair!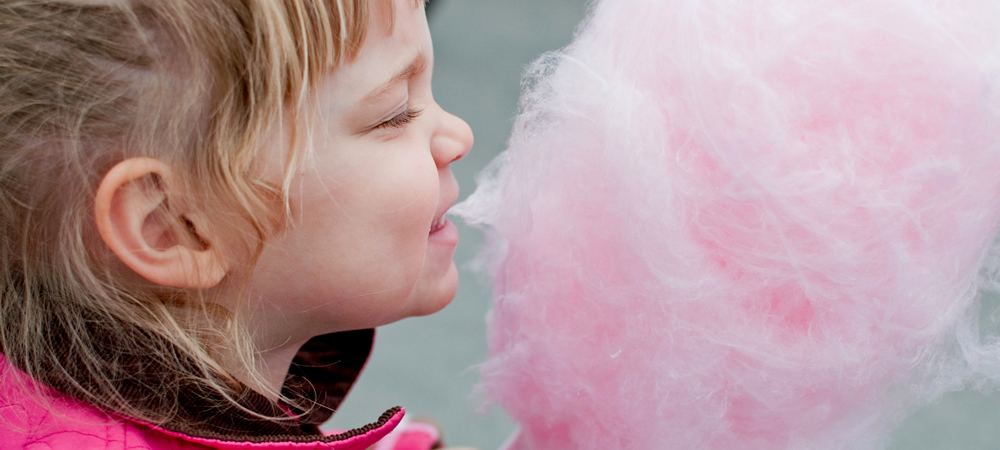 We wait 361 days to enjoy 4 days of delicious fair food. Put on your stretchy pants and check out all the food vendors coming to the Lyon County Fair this year!
Food Vendors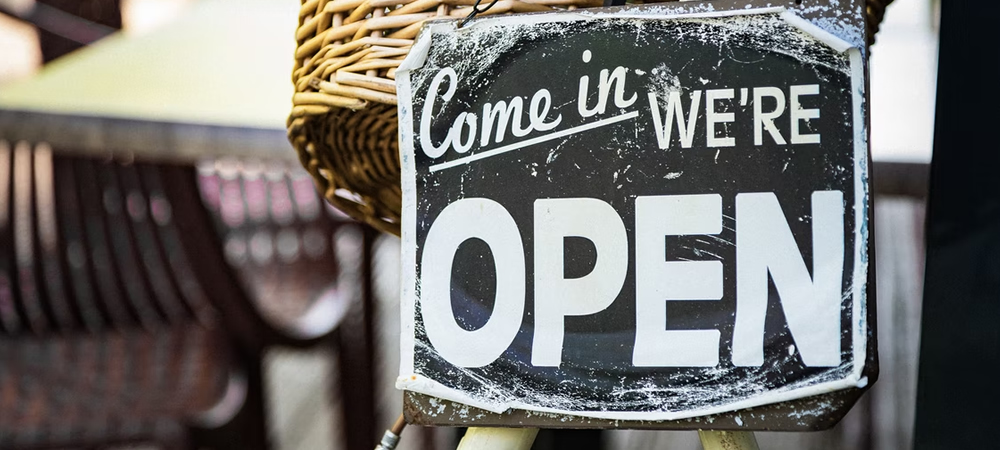 We're excited to welcome a variety of local businesses to the fair. Visit their exhibits to learn more about their products and services.
Commercial Exhibits
Be a Part of the Lyon County Fair
We couldn't do this without your support.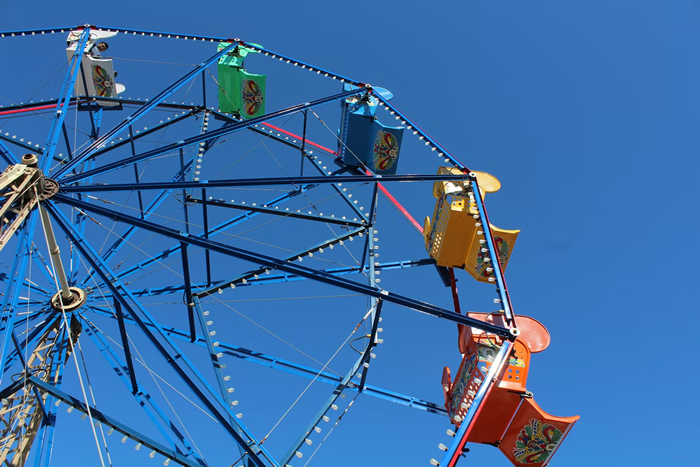 SPONSOR LYON COUNTY FAIR
A summer event that brings the young and old together for great fun and food.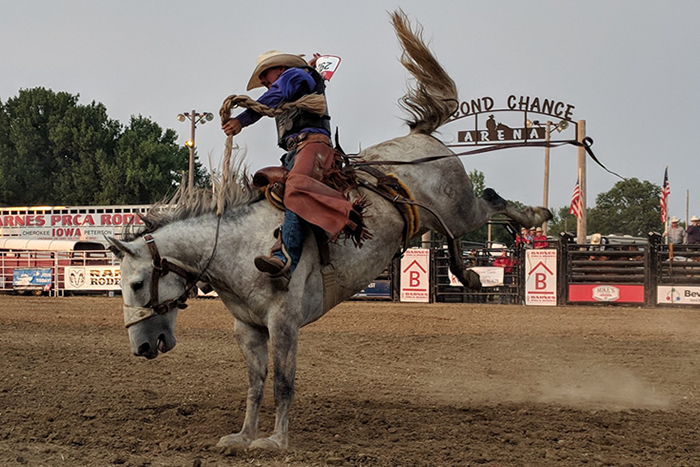 SPONSOR PRCA RODEO
One of the most popular events at the fair, this is the place to be seen.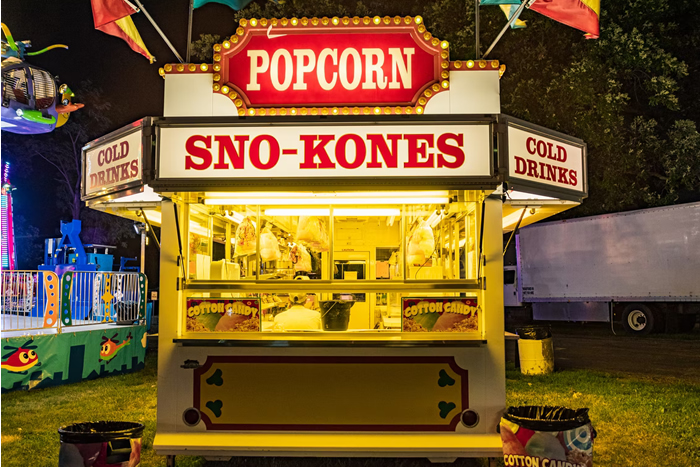 BECOME A VENDOR
Promote your products, services and food to more than 25,000 visitors.