But Wait ... There's Still More to Enjoy at the Lyon County Fair!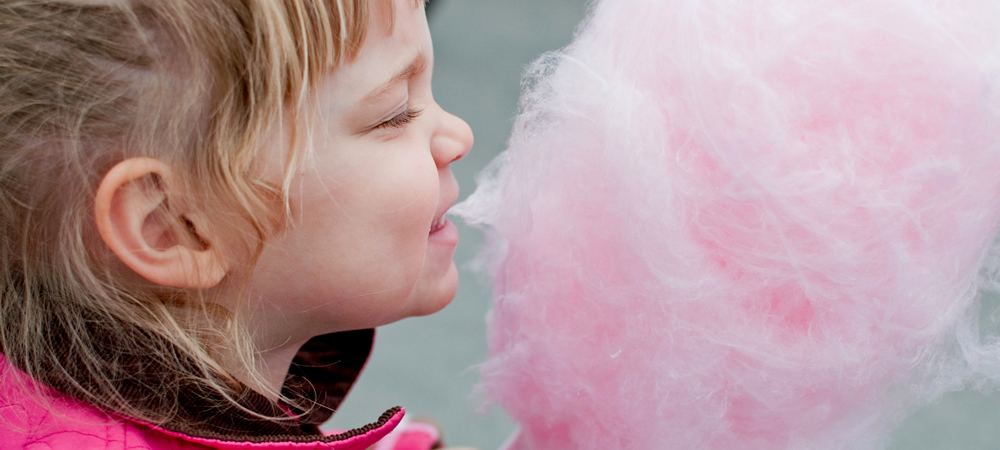 We wait all year to enjoy four days of delicious fair food. Put on your stretchy pants and check out all the yummy food at the Lyon County Fair!
Food Vendors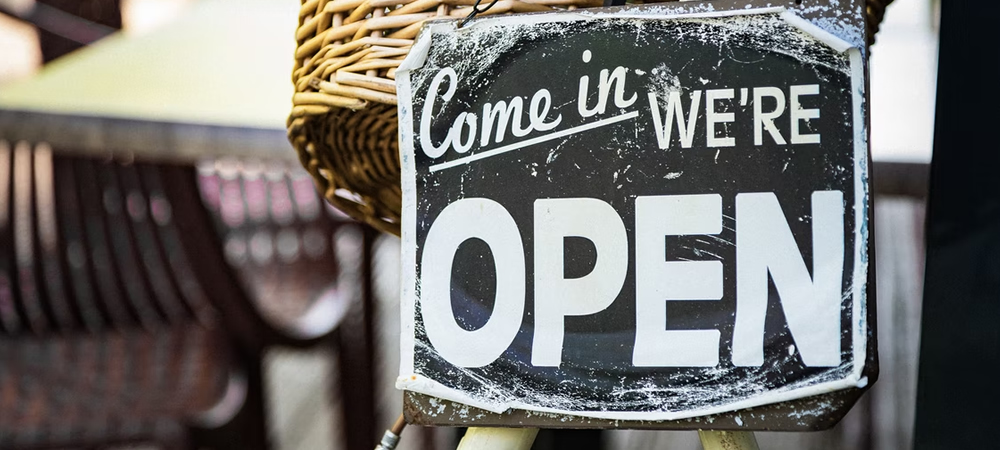 We're excited to welcome a variety of local businesses to the fair. Visit their exhibits to learn more about their products and services.
Commercial Exhibits
Be a Part of the Lyon County Fair
We couldn't do this without your support.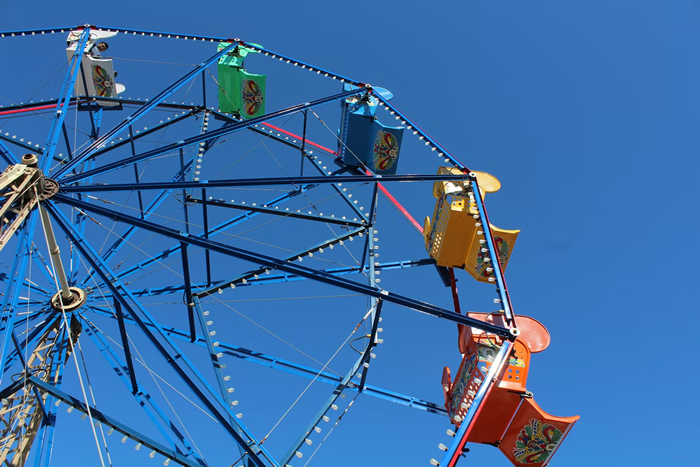 SPONSOR LYON COUNTY FAIR
A summer event that brings the young and old together for great fun and food.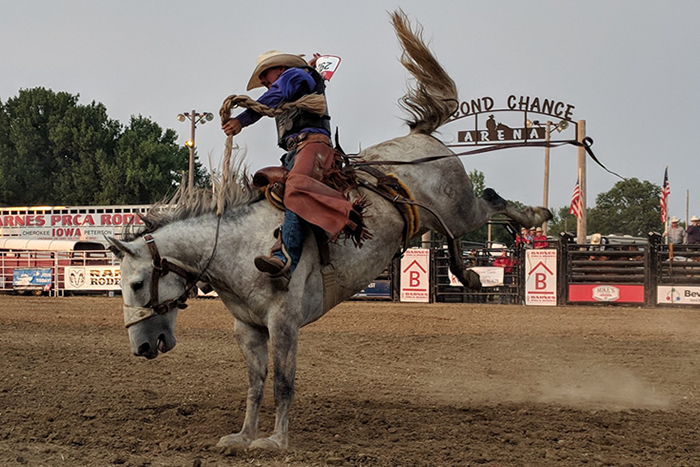 SPONSOR PRCA RODEO
One of the most popular events at the fair, this is the place to be seen.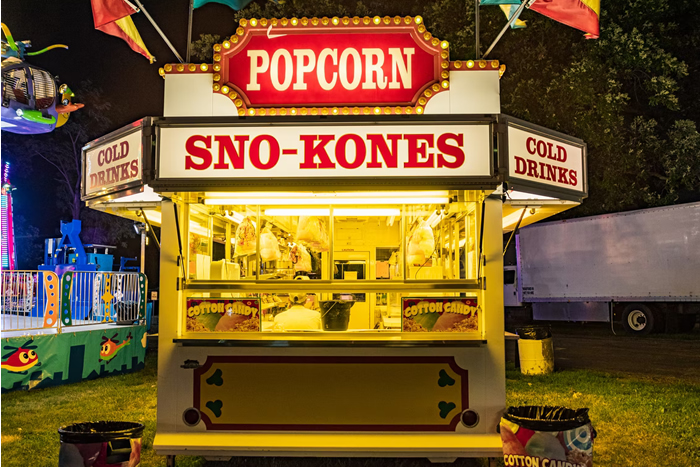 BECOME A VENDOR
Promote your products, services and food to more than 25,000 visitors.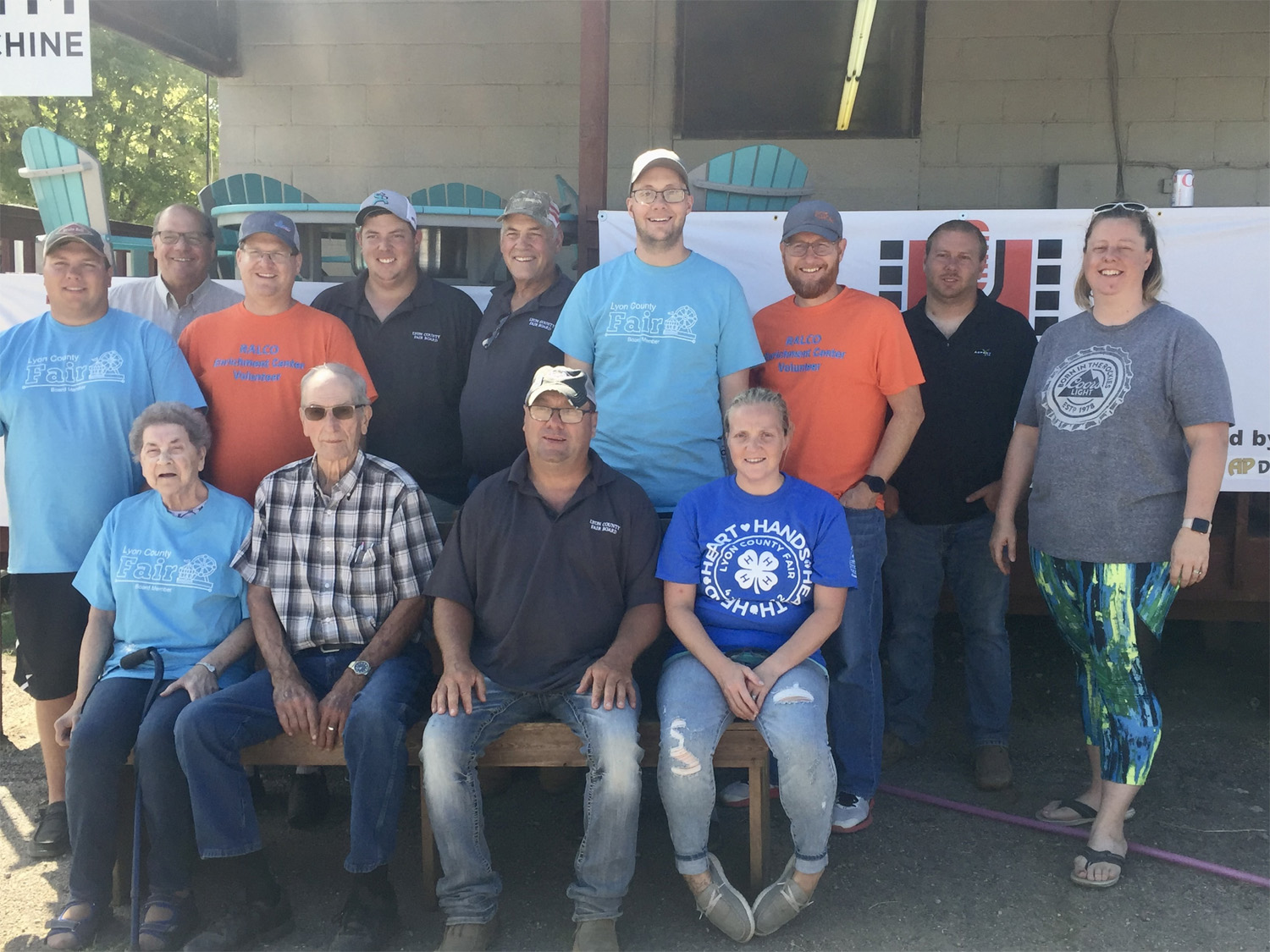 Back Row: Brock Klaith, Bob Richards, Dave Riaslon, Cal Sleiter, Pat Verly, John Verly, Andy Lanoue, Cody Sleiter, Amy Peterson
Front Row: Deloris Richards, Dick Richards, Mark Sleiter, Ashley Smith
Thank You Lyon County Fair Visitors!
The 2023 Lyon County Fair was a tremendous success with an estimated 35,000+ attendees! The PRCA Rodeo and Demolition Derby were filled to capacity, with every event and show experiencing engaged and enthusiastic crowds! The Lyon County Fair Board extends a warm thank you to all of our volunteers, vendors, sponsors and most importantly - YOU - for continuing to make the Lyon County Fair a great place for family and friends to gather, year after year. We're already getting ready for 2024 so follow us on Facebook to stay up-to-date on latest fair happenings. We'll see you in 2024!
Highlights from the 2023 Lyon County Fair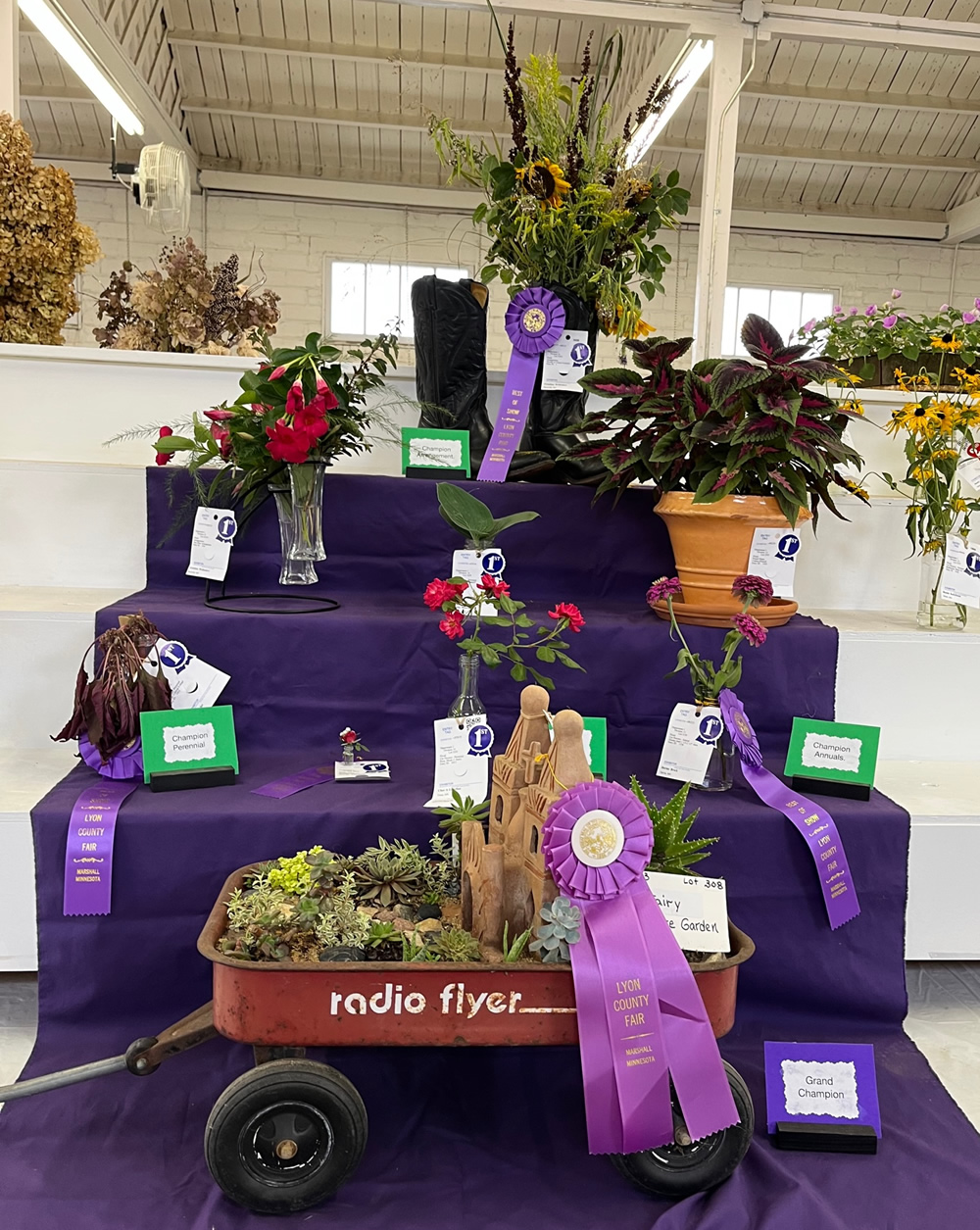 Congratulations Open Class Participants!
Thank you for participating in the 2023 Open Class and sharing your wonderful talents with everyone. Our judges had the hard task of selecting winners and you didn't make it easy for them this year! Congratulations to all those who placed in their division and we'll see you next year!
2023 Premium Placing