The Lyon County Fair is held every summer in Marshall, MN and features a variety of amusement rides, grandstand events, must-see attractions, live-music, delicious fair food and much more!
---
---
---
Lyon County Fair Address
524 Fairgrounds Road
Marshall, MN 56258
Ag Society Mailing Address
P.O. Box 141
Marshall, MN 56258
Phone Numbers
During Fair: 507-530-2175
Off-Season: 507-532-2038

---
---
Lyon County Ag Society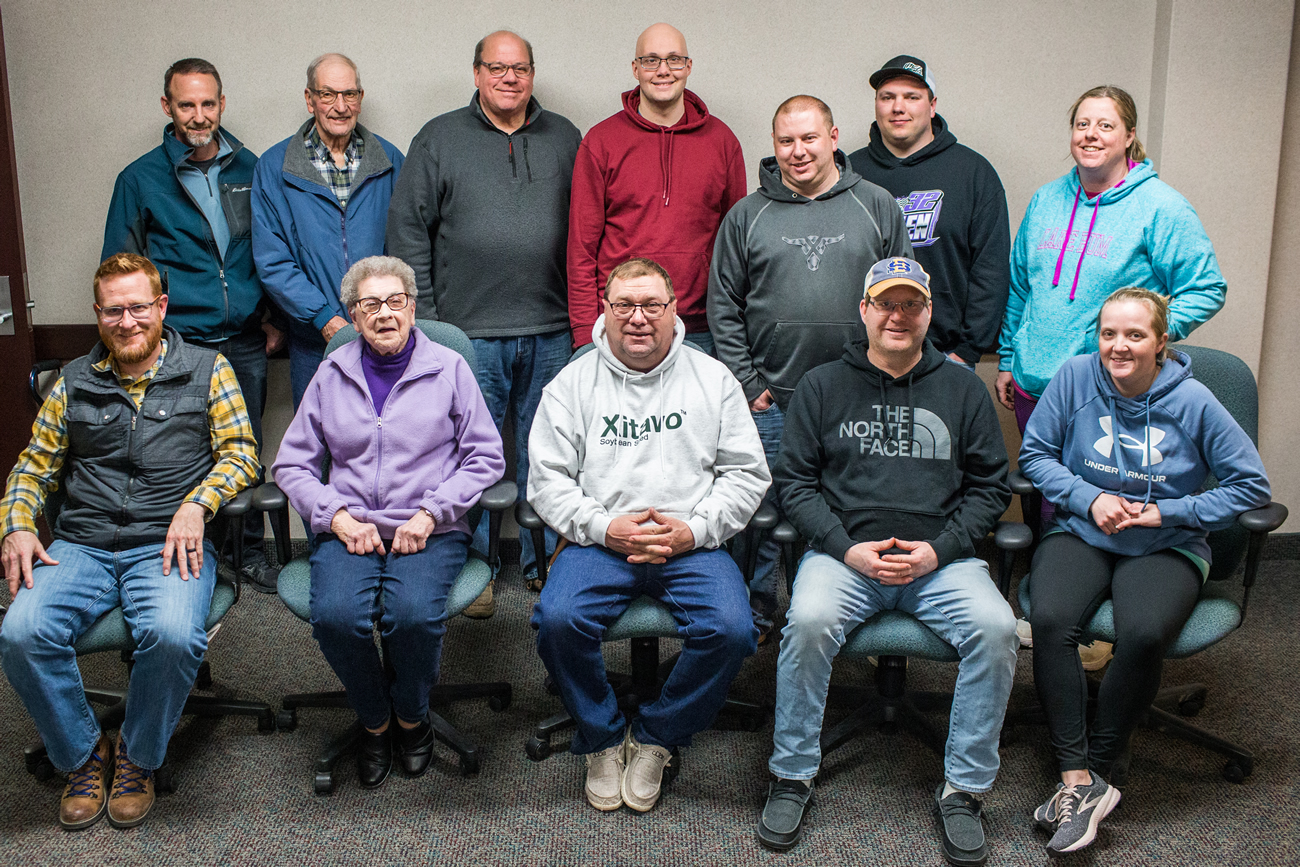 Front Row from left to right: Andy Lanoue, Deloris Richards, Mark Sleiter, Dave Rialson, Ashley Smith
Back Row from let to right: Paul Graupmann, Commissioner, Dick Richards, Bob Richards John Verly, Cody Sleiter, Brock Klaith, Amy Peterson
Not Pictured: Pat Verly
---
Lyon County Fair Board Members
District 1
Cody Sleiter
Mark Sleiter
Ashley Rialson
District 3
Deloris Richards
Dick Richards
Pat Verly
District 4
Brock Klaith
Amy Peterson
John Verly
District 5
Andy Lanoue
David Rialson
---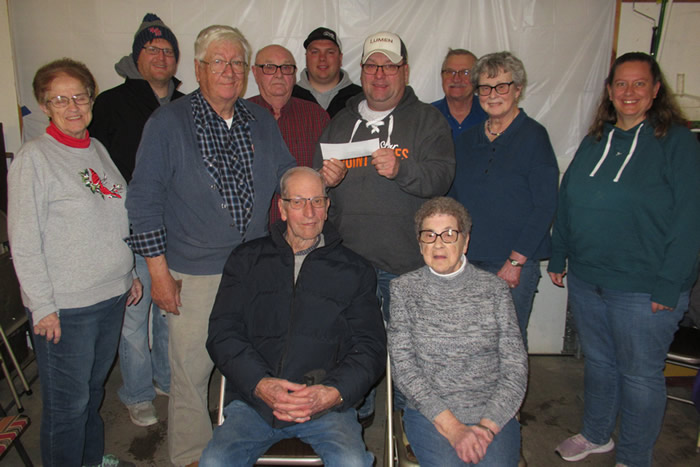 24,000 MALTS SOLD SINCE 2016
Thank You Dairy Association!
After running the malt stand since 1981, Dairy Association members are setting down their ice cream scoops. Before officially disbanding, the association presented a final $5,510 donation to Fair Board members to support Day Care Day – which provides free transportation for day care centers to the fair.
---
---
Email Us
Complete the contact form below to get in touch with the Lyon County Fair Board.
Lyon County Fair Board
President: Mark Sleiter 507-828-7406
Vice-President: Dave Rialson 507-626-0340
2nd Vice President: Brock Klaith 507-530-5983
Secretary: Deloris Richards 507-532-2038
Treasurer: Bob Richards 507-530-4110

Member of: Minnesota Federation of Fairs
Minnesota State Fair Association
IAFE – International Association of Fairs and Expositions