The Rodeo is scheduled for Thursday, August 11 and Friday, August 12 at 7:00 pm.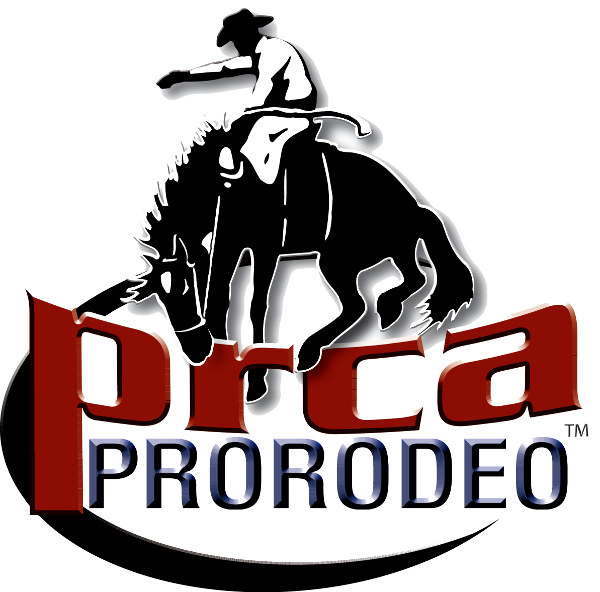 As a proud host of the PRCA Rodeo for the past 25 years, the Lyon County Fair has become a popular stop for over 200 contestants a year to compete as they work to win a spot in the circuit or national finals. Our rodeo features Bareback Riding, Saddle Broncs, Tie Down Roping, Team Roping, Steer Wrestling, Barrel Racing and Bull Riding. The kids aren't left out as we do the Boot Scramble both nights. Working with the Barnes Pro Rodeo for the last 25 years, we have forged a strong bond and developed into a top rate rodeo that the fans have come to expect and enjoy. This rodeo has twice been recognized by the WPRA as the most improved arena of the year.
An added feature of our rodeo is our Tough Enough TO Wear Pink Night which is always held on Friday night. We hold a live auction during the rodeo to raise money for our local TETWP partner – to date we have raised nearly $30,000.
You don't want to miss this year's Rodeo and a chance to be close to all the non-stop action!
---
Rodeo Ticket Prices
Thursday, August 11 and Friday, August 12 at 7:00 p.m. in the Grandstand.
Advanced Admission
Adults: $13.00
6-12: $7.00
Under 5: Free
General Admission
Adults: $15.00
6-12: $9.00
Under 5: Free
Advance tickets will be available at Hy-Vee, starting mid-July.
---
Event Details
We're proud to have put together another fantastic, high-energy event for rodeo fans. You don't want to miss this!
Stock Contractor: Barnes PRCA Rodeo
Announcer: Kelly Kenney
Clown: Robbie Hodges
Specialty Act: Jessica Blair Fowlkes
Singing National Anthem: Samantha Nelson (Thursday)
Singing National Anthem: Red Dirt Road (Friday)

---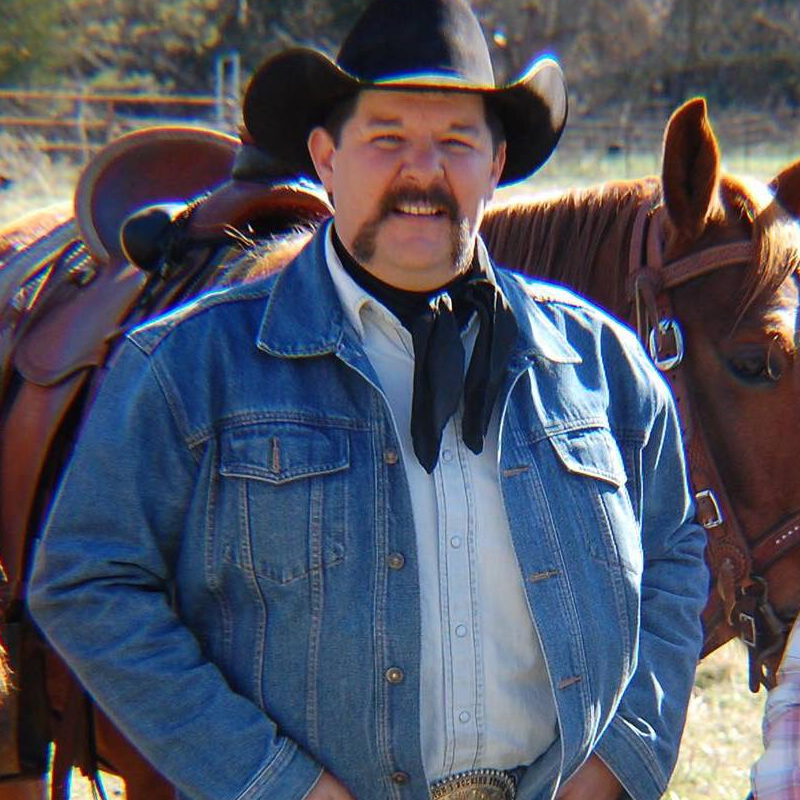 PRCA PRO RODEO ANNOUNCER
Kelly Kenney
Kenney comes from humble beginnings in southwest Missouri and credits his parents for helping him to realize his dreams of becoming a cowboy. He announces PRCA Rodeos full-time, and we are excited to have him back at the Lyon County Fair.
---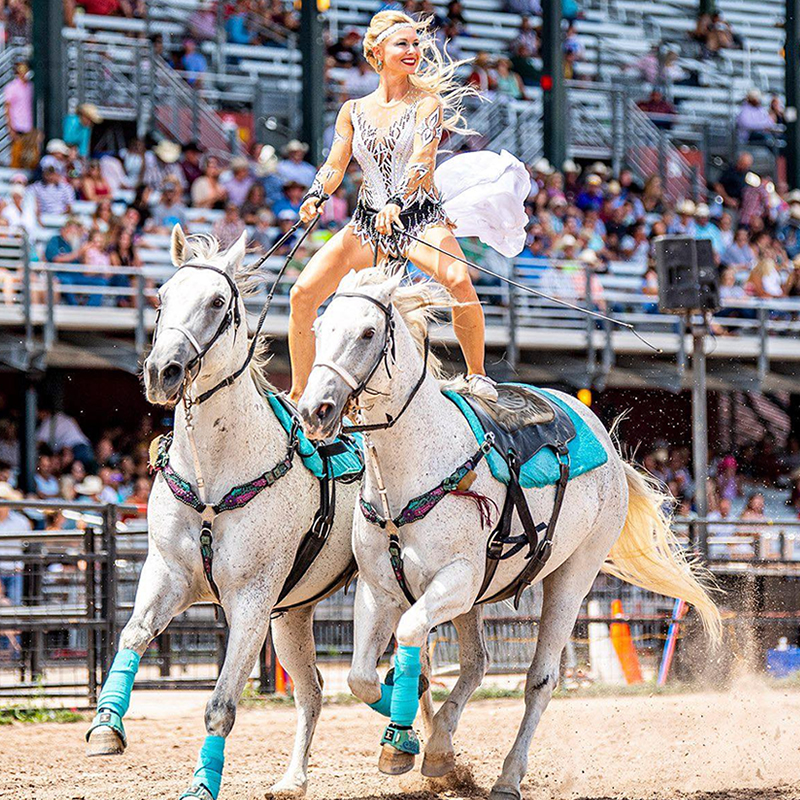 TRICK & ROMAN RIDER
Jessica Blair Fowlkes
Fowlkes has been thrilling crowds with her high-octane performances and gorgeous horses. Together, they perform daring stunts at fast speeds and we can't wait to see what they have planned for the Lyon County Fair.
---
Rodeo Donation Form
Without sponsors, this rodeo would not be possible. Click here to learn how to support the 2022 PRCA Rodeo.
---
Rodeo Sponsors
Special thanks to our sponsors. Let them know you appreciate their support!
Titanium and Platinum Sponsors
Gold, Silver and Bronze Sponsors
Additional Sponsors
ABRA
A & C Excavating
Balaton Dental Clinic
Breyfogle Auto Sales
Cottonwood Co-op Oil
Deutz Auctions
Evans Family Pet Care
Farmer's Elevator – Hanley Falls
Farmer's Elevator – Milroy
Fuzzy's Bar & Grill
Independent Lumber
James Lozinski
Jeseritz Electric
KHC
Meulebroeck & Taubert
Michael Homandberg
Midwest Contracting
Monte's Electric Inc
Patzers
Perkins
Rauch Tree Service
Southwest Sanitation
State Bank of Taunton
Sterling Equipment
Thooft/Regnier Electric
Toni's Depot
Wilkson Consulting
---
Boot Scramble
More information coming soon!