These unique and family-friendly attractions, events and contests will be the talk of the Lyon County Fair. Don't miss out!
---
Free Attractions
From music to clowns and so much more!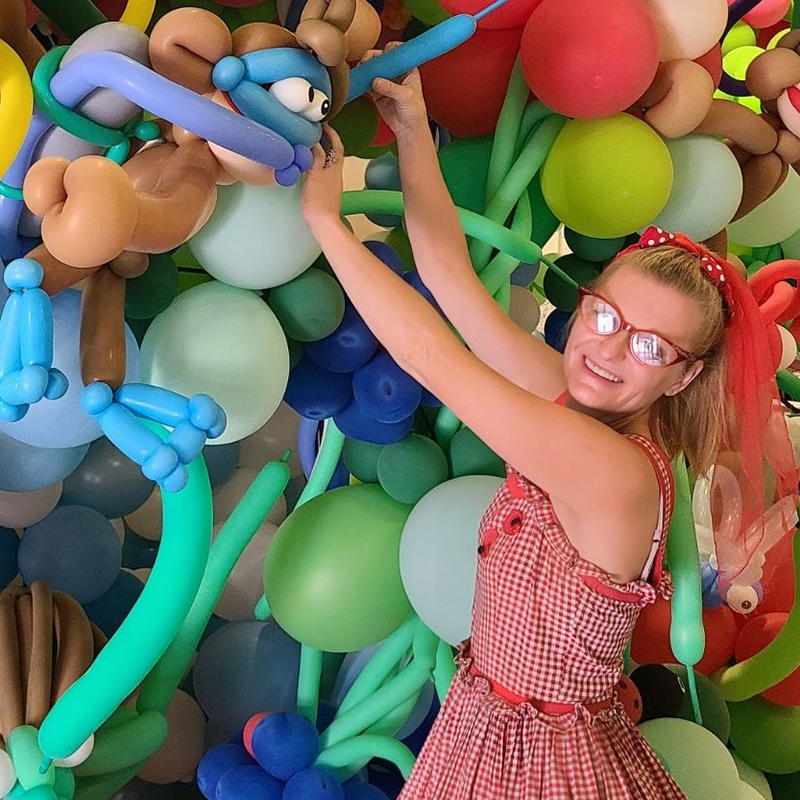 Poppin' Penelope
Poppin Penelope has been delighting audiences for nearly 20 years. A master of all trades, Penelope performs magic shows, stilt walking, unicycle, human statue, fortune telling, hypnotism, and even face painting.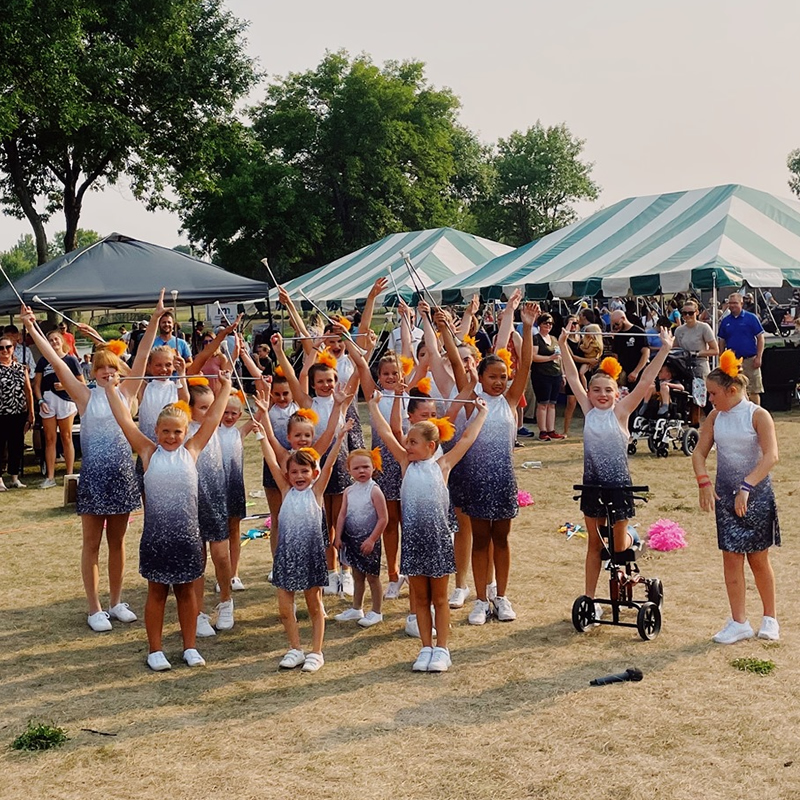 KayKo Baton Studio
Led by Kayleigh Kontz who followed her passion to become a competitive baton twirler and now shares her skills through teaching. Show your support as her students dazzle you with their impressive skills and moves.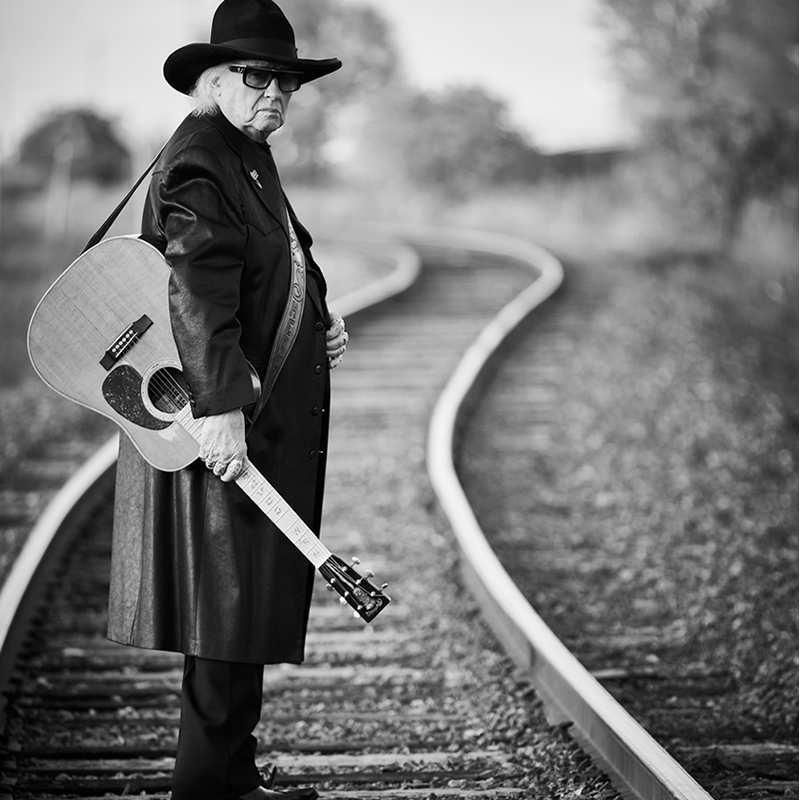 Sherwin Linton
Sherwin Linton is a legendary 60 year Folk, Country, Rockabilly music icon known for telling "The Johnny Cash Story". He'll be performing three, different shows on Sunday that you won't want to miss.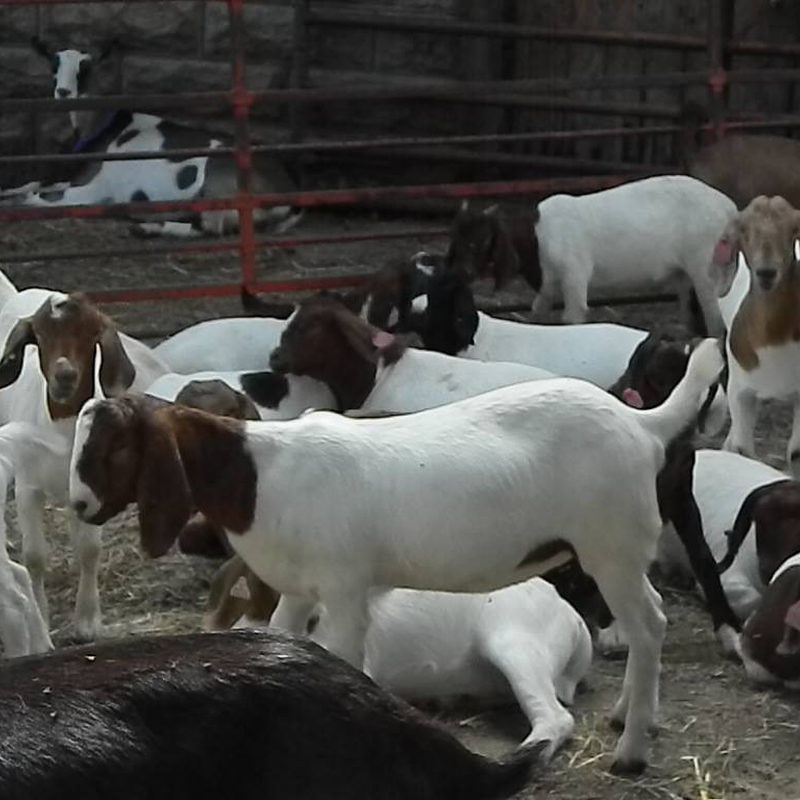 Ralco Enrichment Center
The Ralco Enrichment Center was designed to bring everyone closer to agriculture. Through their interactive Enrichment Center, everyone can explore agriculture to get a better understanding and appreciation for the hard work it takes to feed the world.
---
Special Events
Be sure to join us for the following special events at the Lyon County Fair.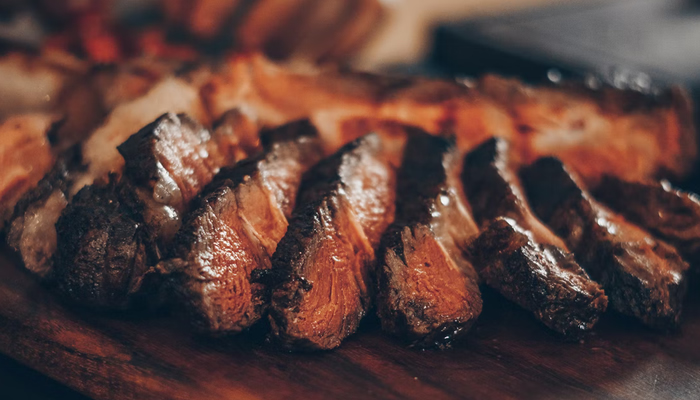 Steak Fry
Join us on August 9th for our popular Steak Fry. More details coming soon!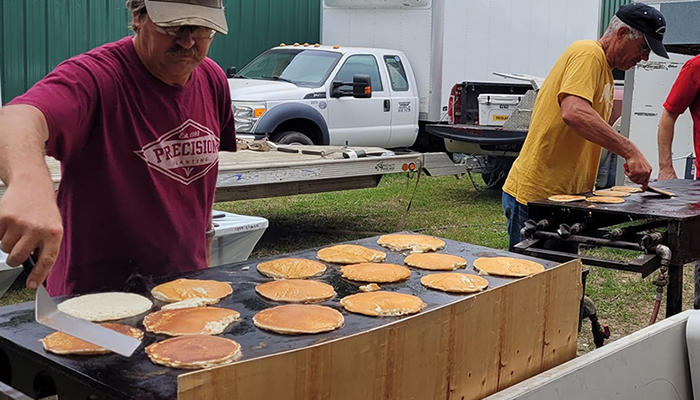 Pancake Breakfast
Sponsored by The Farm Bureau, this free Pancake Breakfast is on August 12th.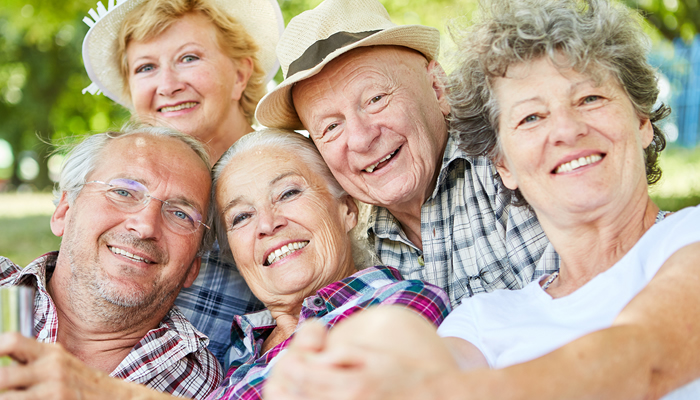 Senior Citizens Day
Join us on August 12th for a special program honoring area senior citizens.
---
Contests for Kids
Get your kids competitive spirit flowing with the following contests.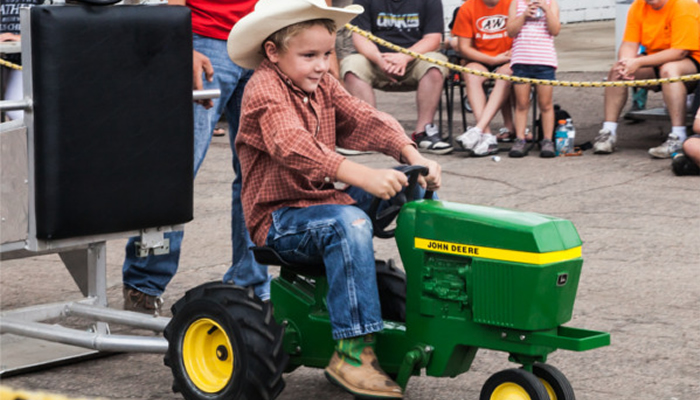 Pedal Pull
Scheduled for Sunday, August 12th at 10:00 AM with eight pulling classes. Open to boys and girls, from ages 4 to 11.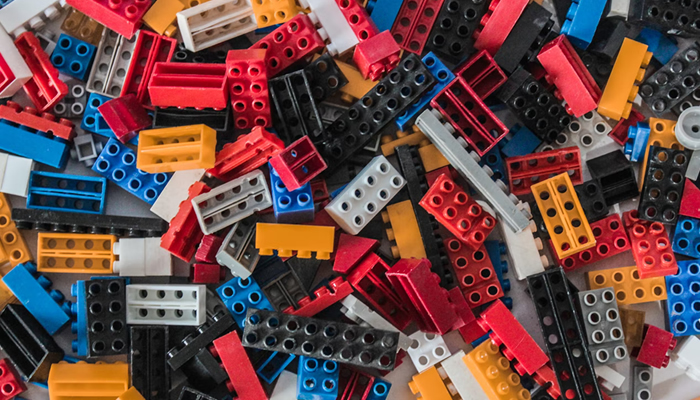 Lego Contest
Scheduled for Saturday, August 12th at 1:00 PM. More details on theme coming soon.
---
Lyon County Fair Schedule
For the dates and times of the above attractions, events and contests, see the complete Lyon County Fair Schedule or click a button below for a daily schedule of events and activities.