These unique and family-friendly attractions, events and contests will be the talk of the Lyon County Fair. Don't miss out!
---
Free Attractions
From music to clowns and so much more!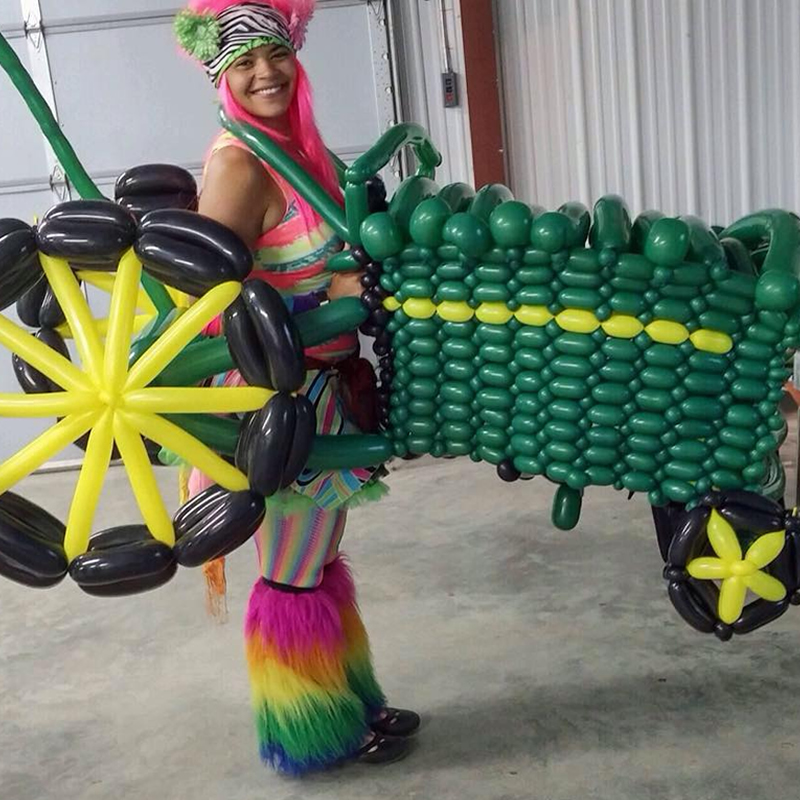 Silly Miss Tilly
The one and only Silly Miss Tilly is a real crowd-pleaser with her various balloons of all shapes and sizes and her high energy. She keeps kids – young and old – entertained and keeps the party going all-day at the Lyon County Fair.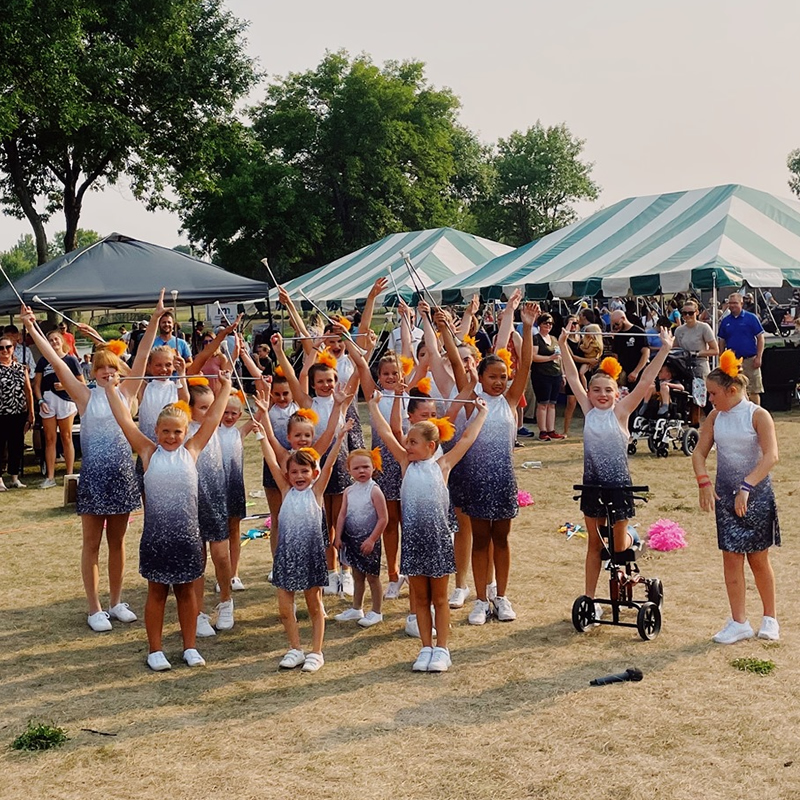 KayKo Baton Studio
Led by Kayleigh Kontz who followed her passion to become a competitive baton twirler and now shares her skills through teaching. Show your support as her students dazzle you with their impressive skills and moves.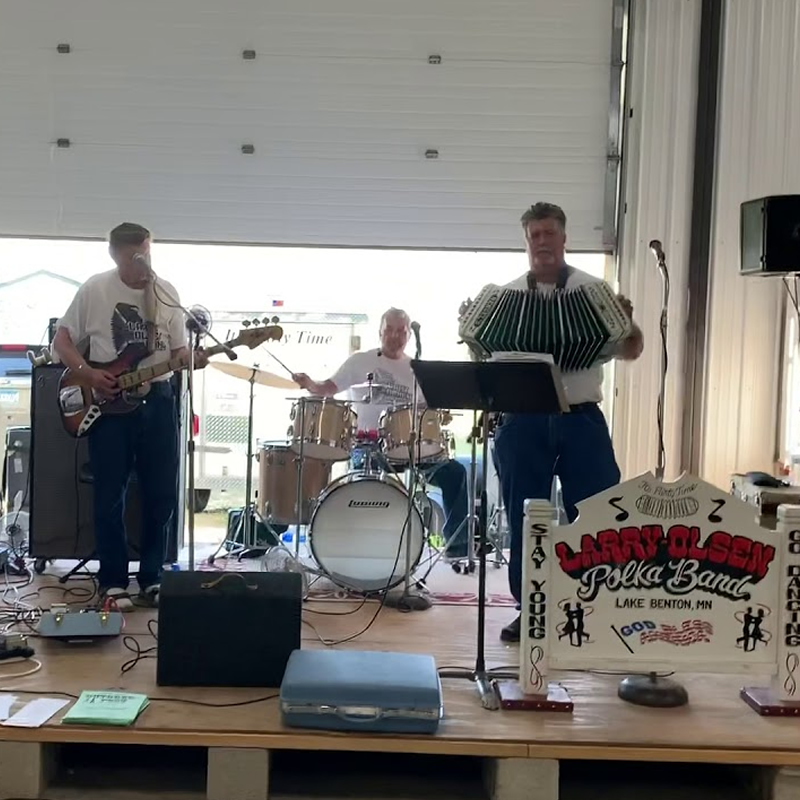 Larry Olsen Band
The Larry Olsen Band has been keeping Minnesotans dancing to polka and old time music for more than 40 years. So put on your dancing shoes and be ready to show off your fancy footwork at the Lyon County Fair.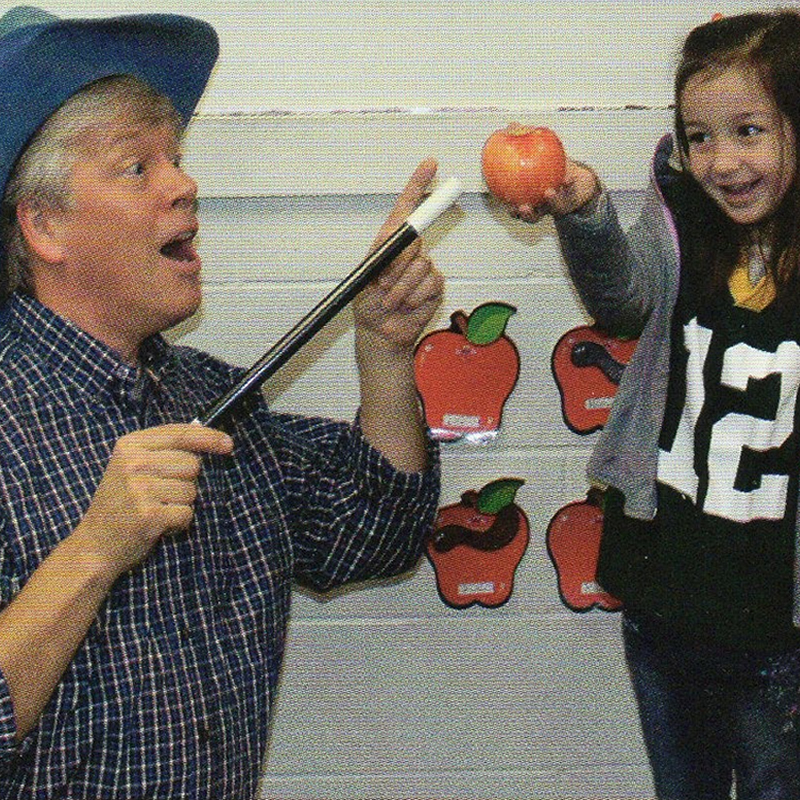 Salute to Agriculture
This entertaining program brings farm facts about crops and animals to life in a fun way through Magic Comedy. An appreciation of the American Farm Family and they work they do feeding the world – it's a hit with the young and old.
Check back frequently as we will be adding more attractions and events!
---
Special Events
Be sure to join us for the following special events at the Lyon County Fair.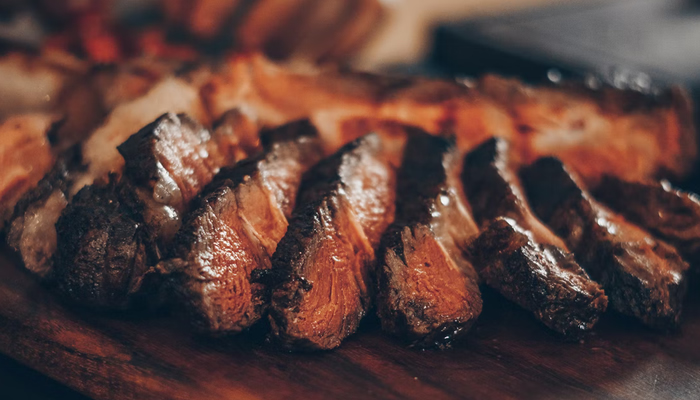 Steak Fry
Join us on Wednesday, August 10th for our always popular Steak Fry with Lynn Ketelson as the guest speaker. Ticket information coming soon.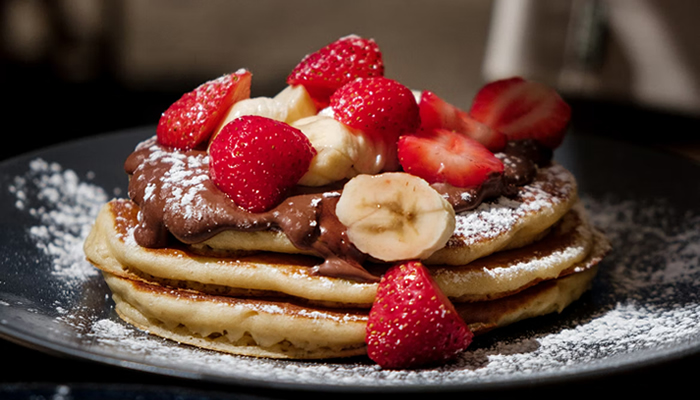 Pancake Breakfast
Sponsored by The Farm Bureau, this free Pancake Breakfast on August 13th also features the Century Farms Awards Recognition Program.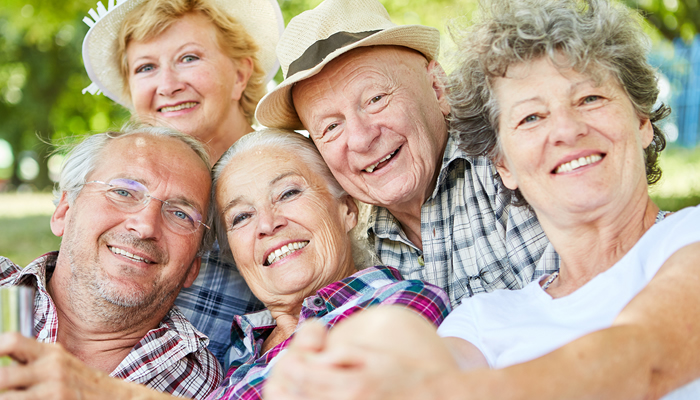 Senior Citizens Day
We celebrate Senior Citizens on August 13th with a special program honoring local veterans and senior citizens, followed by bingo.
---
Contests for Kids
Get your kids competitive spirit flowing with the follow contests.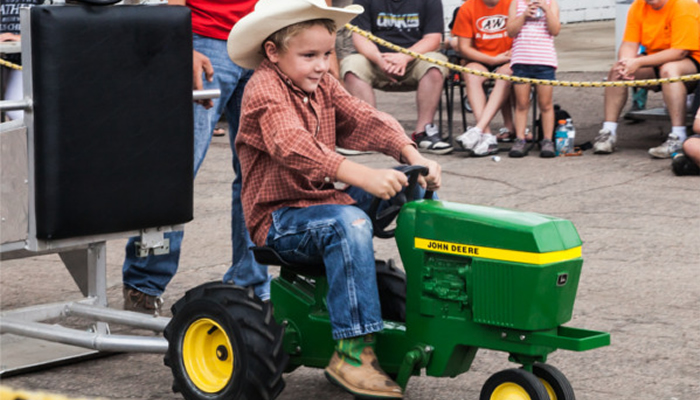 Pedal Push
Scheduled for Saturday, August 13th at 10:00 AM with eight pulling classes. Open to boys and girls, from age 4 to 11.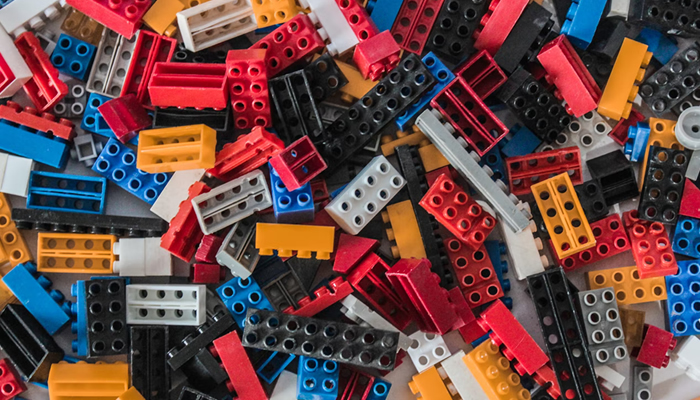 Lego Contest
Scheduled for Saturday, August 13th at 1:00 PM. More details, including registration and prize information, coming soon.
---
Lyon County Fair Schedule
For the dates and times of the above attractions, events and contests, see the complete Lyon County Fair Schedule or click a button below for a daily schedule.